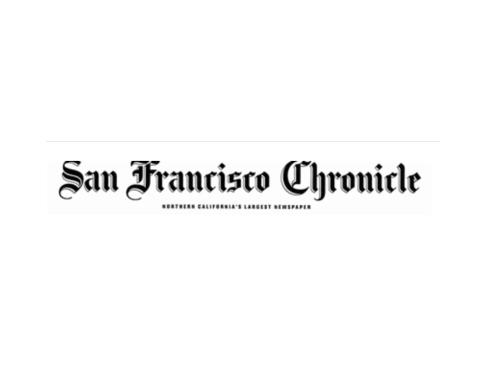 We have an article written about our hotel in San Francisco Chronicle, which is one of the top national news papers in United States of America. The title is: 
Past, present meet in Istanbul Hotel
....
On a recent trip to Istanbul, I stayed at the Ada Hotel. A small boutique-style hotel two minutes' walk from the main tourist area ... 
Read more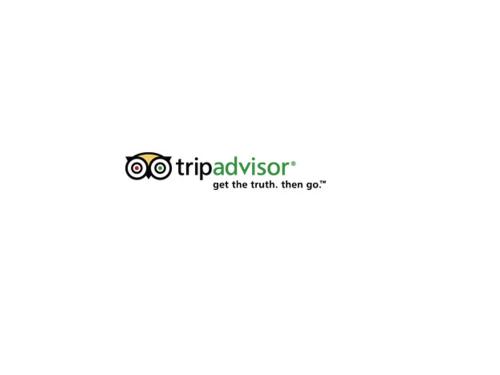 Ada Hotel Istanbul is rated as one of the top ten hotels in Istanbul (out of 663) in Tripadvisor.com.

Over 250 reviews are written with 97% thumbs ups.

Guests' reviews highlight: "Clean rooms", "helpful hosts", "beautiful views", "great location", "tasty breakfast", "comfortable beds and good sleep quality"... Read all reviews at tripadvisor.com